Dantel Inc. is located in the Central Valley of California in the city of Fresno.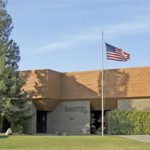 Fresno, the spanish name for "ash tree," is a community that is very diverse and growing, yet the cost of living is well below that of other major California communities.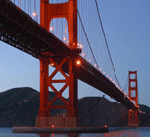 Feel like a hot bowl of chowder? San Francisco, is only three hours away. Would you like to walk among giant sequoias while enjoying some of the most spectacular waterfalls in the world? Yosemite National Park, is only an hour away. Snow skiing? Check out Sierra Summit. Are you a water skier, camper, hiker, cyclist? The foothills, lakes and mountains are within minutes of Fresno. Enjoy semi-professional sports? Check out the Fresno Falcons, or the Triple A San Francisco Giants farm team, the Fresno Grizzlies.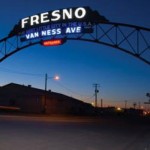 Fresno offers very affordable housing, excellent schools, short commutes and major recreational activities in and around the community. Visit the city of Fresno. Our culture has been described as casual yet highly professional. Our flat organizational structure promotes the free flow of ideas and information. While we are a well established company, we operate more in a mode of an entreprenuerial company. Like the community, the Dantel team is very diversified. We work hard together and we play hard together.
Dantel offers a complete benefit package covering health and dental insurance, vision plan, life and disability insurance, 401(K) savings plan, holidays, vacation and more.
Please send resumes for open positions to info@dantel.com. No phone calls will be accepted.
Quick Links